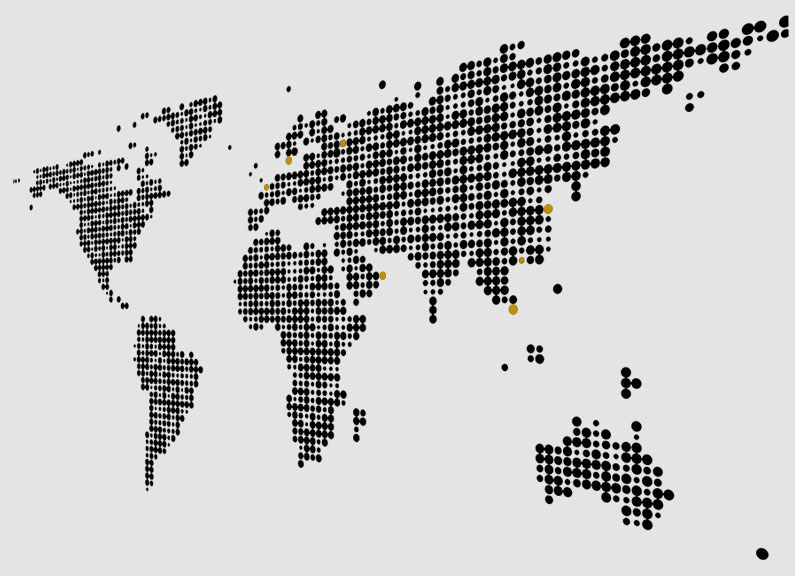 Who we are?
International business establishment
FINANGELS is an International independent business establishment, since 2006, headquartered in Dubai with offices in Paris, London, Moscow, Singapore, Shanghai, Hong Kong, strengthening its presence abroad and facilitating international operations.
FINANGELS is composed of a team of specialists, while sector, multidisciplinary, highly experienced, with many references in each of their respective activities, completion of the largest firms of international business (big 4 - KPMG Corporate Finance and Ernst & Young Corporate Finance) and major international investment banks. (Indosuez, BNP Corporate Finance, Merrill Lynch, Salomon Smith Barney Citigroup, Rothschild)
FINANGELS advises managers and shareholders through these five centers of expertise and attached departments.